Thanks for connecting with me at FemCoin!
My name is Kelly Ann Winget, and I am the founder of Alternative Wealth Partners. I was born into a family with deep roots in oil and gas, finance and entrepreneurial energy. I started my career in a male-dominated sales space and have crashed through glass ceiling ever since. I leveraged my experience working behind the curtain on over $700mm worth of private investment opportunities to secure preferential access to exclusive deals. This lead me to where I am today managing millions of investors money in the alternative space for accredited individuals and family offices.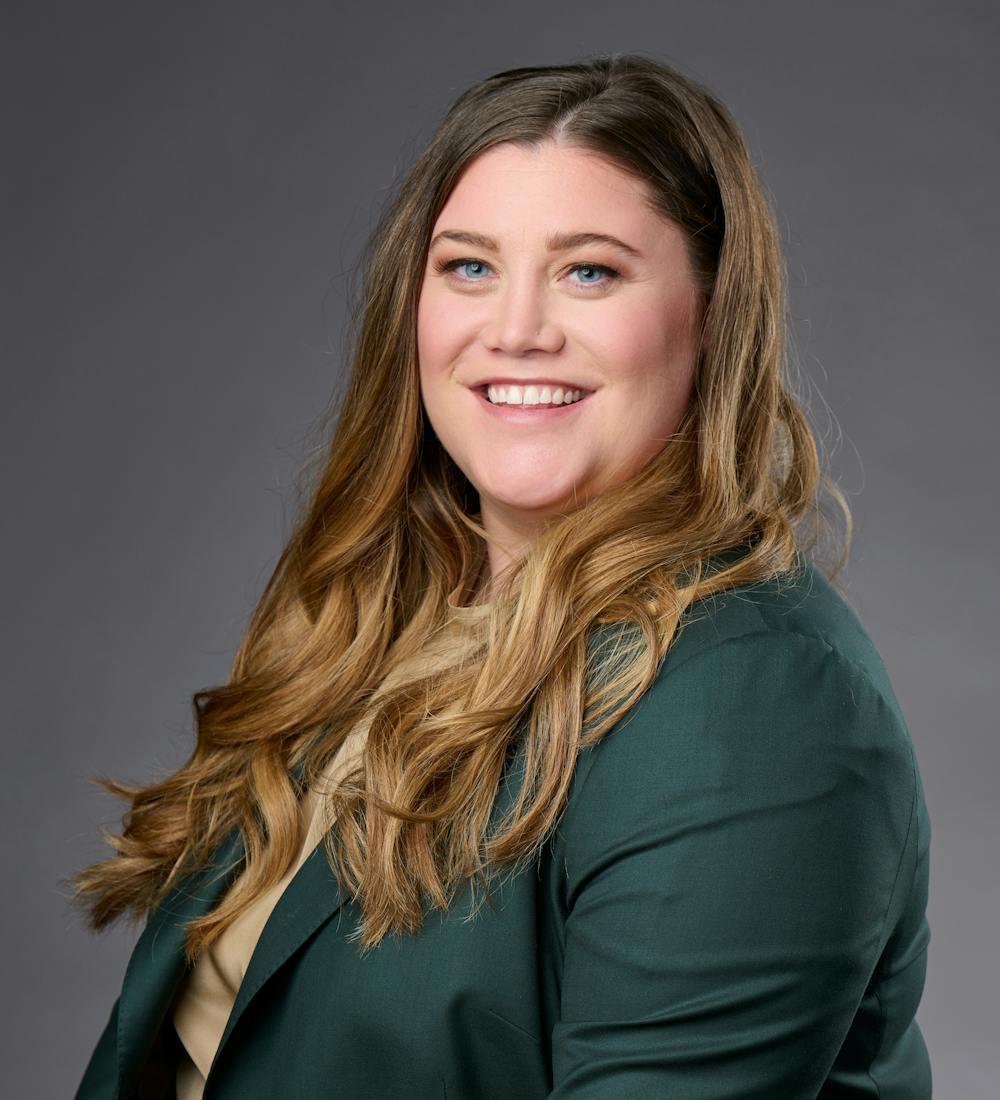 I'd love to continue the conversation.
Put some time on my calendar so we can chat more about Cryptocurrency and Alternative Investing.